Private Ski Instructors and Mountain Guides in Janské Lázne, Czech Republic
Book Private Ski Lessons in Janské Lázne Online
Looking for a Ski Instructor? Want to arrange Private Ski Lessons?
You can now choose your Ski Instructor, and book online.
Book Lessons at Schools in 500 ski resorts
Read real Customer Reviews
Quick and Easy Online Booking
Choose & Book Your Ski Lessons Now

With our partner CheckYeti, you can now select the best Ski Instructor for you, see when they're available and pre-book your lesson(s) online.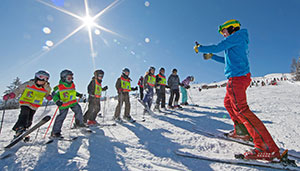 Picture (c) CheckYeti