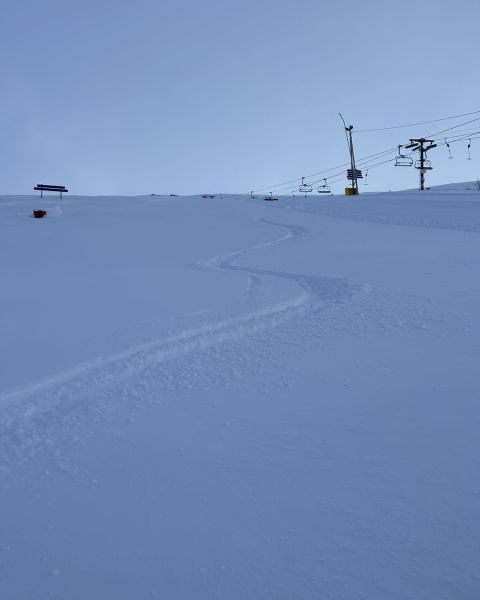 Norwegian tourism bodies are highlighting the fact that the country's currency, the Norwegian kroner (NOK) is "historically weak."
"This means that travelling in Norway has become far more affordable for most visitors," a statement from Visit Norway explains.
The news comes as Norwegian ski areas report good base depths, fresh snowfall and temperatures still close to or below freezing.
"Norway has long been perceived as a high cost country, but the truth is that Norway has been quietly becoming cheaper and cheaper for many travellers for years, even despite rising inflation," Visit Norway state.
The currency difference particularly favours Americans, who get 36 percent more value for every dollar they spend than five years ago, and those in the Eurozone have seen the Euro rise by 15% against the Norwegian krone.
Visit Norway also note that even the pound, which has dropped in value against nearly all ski nations worldwide, is worth about 8% more in Norway than it was at around this time in 2022.
Prominent Norwegian financial newspaper Dagens Næringsliv quotes economists as saying that with the current global financial situation, the Norwegian krone might weaken even more in spring 2023.