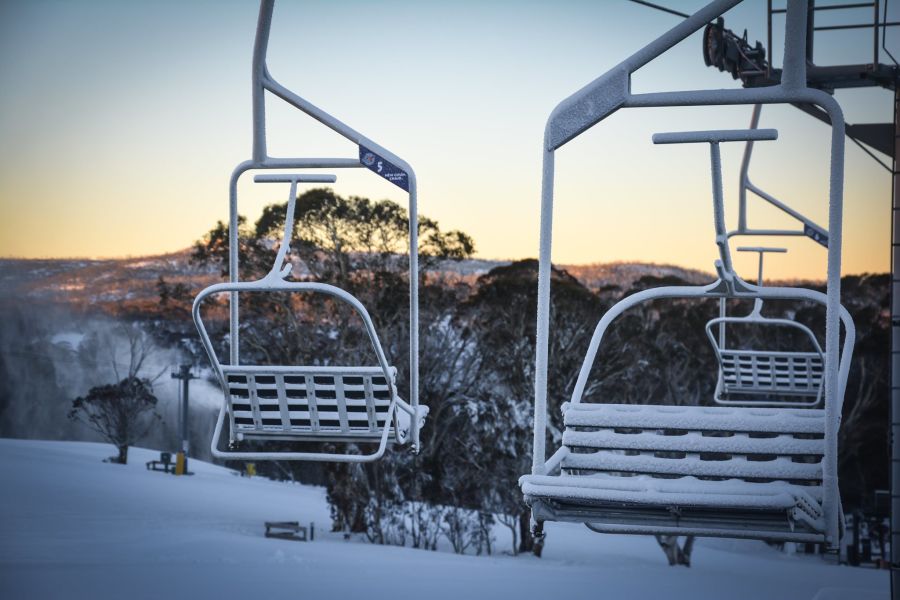 For those with long memories to the times before the virus, you may recall Australia was first visited by horrific bush fires at the start of the year which threatened many of the country's ski areas.
Sadly one of them,
Selwyn
Snow Resort had its buildings, lifts and woodland almost completely destroyed as it was engulfed in flames, but its owners committed immediately to rebuilding the ski area, better than it was before.
Although there's no talk yet of a reopening date, it has been announced that progress is being made and the resort's operators have signed a contract with Doppelmayr Australia Pty Ltd for the upgrade of the New Chum Double Chair.
"New Chum is one of the signature lifts for Selwyn Snow Resort and thousands of skiers and boarders have taken their first turns using this lift. These upgrades will see New Chum continue to be a key feature of the resort for years to come," said Selwyn's General Manager Angela Murdoch.
The works to the New Chum Chair include a full conversion of all existing operating components to Doppelmayr, replacement chairs, upgraded towers, a new Variable Speed Drive to control the lift speed to assist guests, as well as the expansion and upgrade of the load and unload platforms.