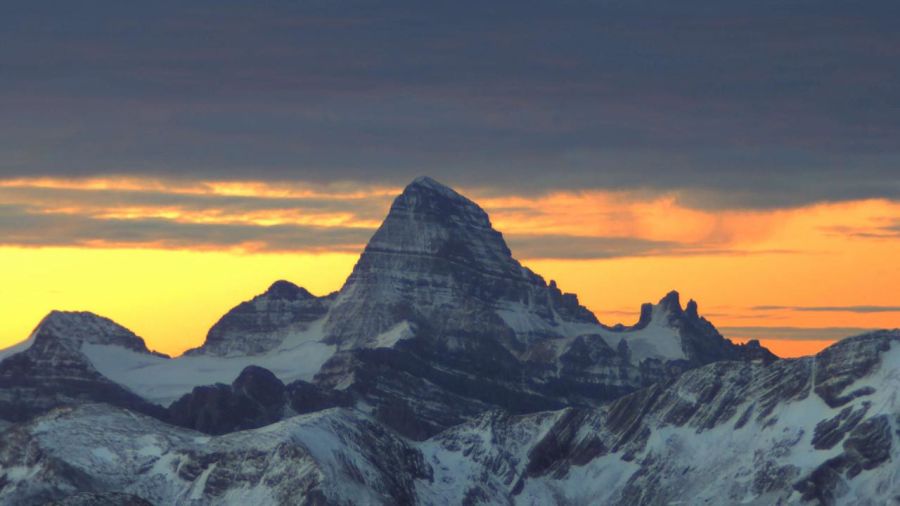 Fresh snowfall has been reported on ski slopes from Alberta to Colorado over the past 48 hours. The snowfall was mostly light, but reached down to resort level at some higher ski areas.
It's the second snowfall in a week a some resorts in Colorado, and came after a dramatic 50 degree Fahrenheit drop in temperature in a little over 24 hours in the state, from the 80s to the 30s.
Ski areas in Alberta, BC, Colorado, Utah and Wyoming were amongst those excitedly posting snowy images and snowfall video in social media. The most snow appeared to be on the mountains at Aspen (below) from the pictures posted.
There's no ski areas open in North America at present for snowsports and in fact several, including Mammoth in California, are closed to all tourists due to high temperatures and fire danger.
However the ski season is expected to get started in the latter half of next month at resorts like
Arapahoe Basin
and Loveland in Colorado and
Nakiska
in Calgary.