Éric Bouchet, director of Les 2 Alpes tourist office has confirmed that the resort will open for summer skiing on their glacier from 06 June
"We are delighted that the resort, the glacier and the mountain bike trails can reopen. It's a real joy after this period of doubt."
Initially national and regional teams will be able to train every weekend on the glacier. The lifts will then open to foreign athletes and the general public from 27 June 27 from 7am to 12.30pm every day for a limited number of skiers and snowboarders.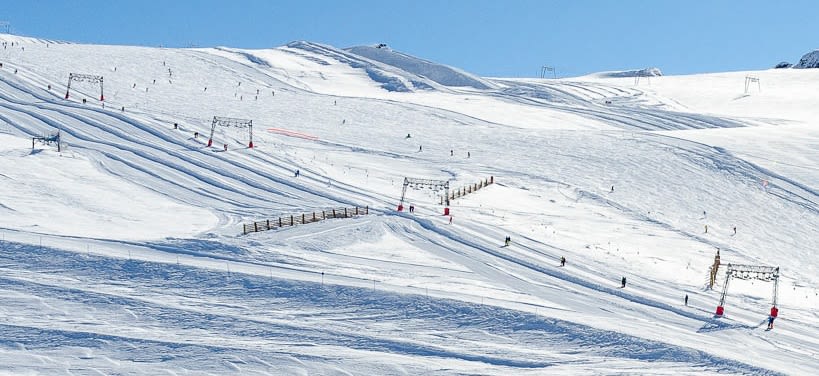 The resort will have strict health and hygiene rules in place. "We will be doing everything we can to welcome tourists in the best possible conditions," said Bouchet.
Currently the resort advises that the glacier is in 'good condition' with a cumulative snowfall significantly higher than at the same time one year ago.
Mountain bike trails will also open for the first two weekends in June, before the bike park officially opens on Saturday 20 June.
"The resort is active eight months a year and our summer represents 20% of our annual visitor numbers. Of course, we'll never compensate for the end of last ski season, but the coming summer is a great opportunity for us since people are looking for wide open spaces and clean air."