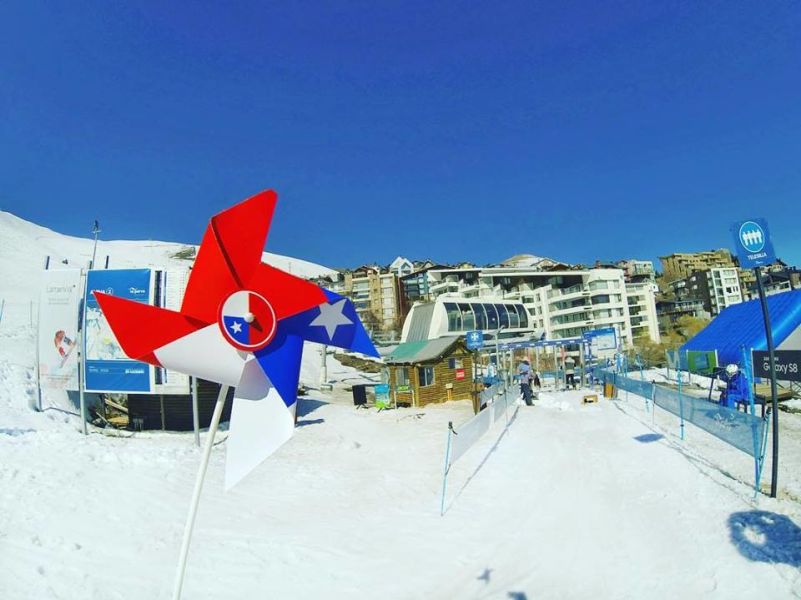 A number of ski areas in South America appear to have called it a day on winter 2018 a little earlier than usual as the limited snow cover has begun to rapidly diminish as spring temperatures begin.
La Parva
(pictured top yesterday), which had a 30-50cm base and
El Colorado
(60-70cm), both in Chile, are among the areas that have announced they were calling it a day on the 2018 ski season at the close of weekend skiing yesterday.
South American ski areas have, on the whole, had a very dry winter with just a few moderate snow storms reported and most struggling to reach 1m snow depths on upper slopes, some not even reaching 50cm.
One of the continent's best known resorts, famed for its powder,
Portillo
, has a 20-45cm base at present.